JKFstylez
Women's High Top Canvas Shoes
Women's High Top Canvas Shoes (Model E001-1)
Oxford Fabric, Lace-Up Shoes, for Women. Local Printing. 


Product Description: 30.34 Oz. Designed for fashion women, stylish and personalized.Vamp, eyelet stay and heel cap lining are made of suede leather.Oxford fabric shoes body and eyelet hole offer durability and softness.Pink faux suede fabric+breathable foamed insole, provide the casual comfort.Lace-up shoes with Nappa pu inner collar lining and rubber sole, great for wearing everyday.Nylon upper running threads and edge line are included.

Sizes: US4.5,US5,US6,US6.5,US7.5,US8.5,US9,US9.5,US10,US11,US12.


Daily, gym, sports, walking, hiking, exercise, etc.

Washing instructions: It is best not to see water, water is easy to make the viscosity of glue worse, reduce the service life. Clean shoes regularly, gently wipe with a wet cloth (pay attention not to use too much water), dirt can squeeze some toothpaste on the top, and then use a toothbrush to clean, cleaning should be the upper wipe, do not use a brush fierce brush, after cleaning to dry in a cool and ventilated place, not in the sun! Wrap your shoes in paper towels after washing to make them cleaner and protect them.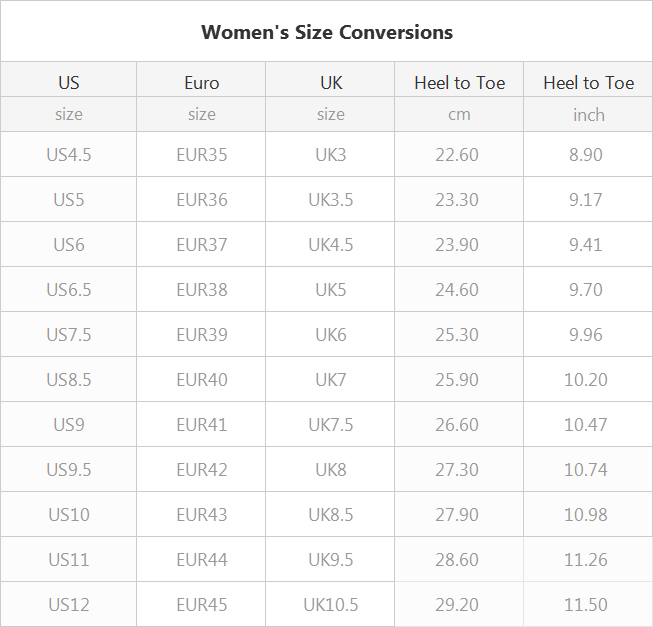 ---